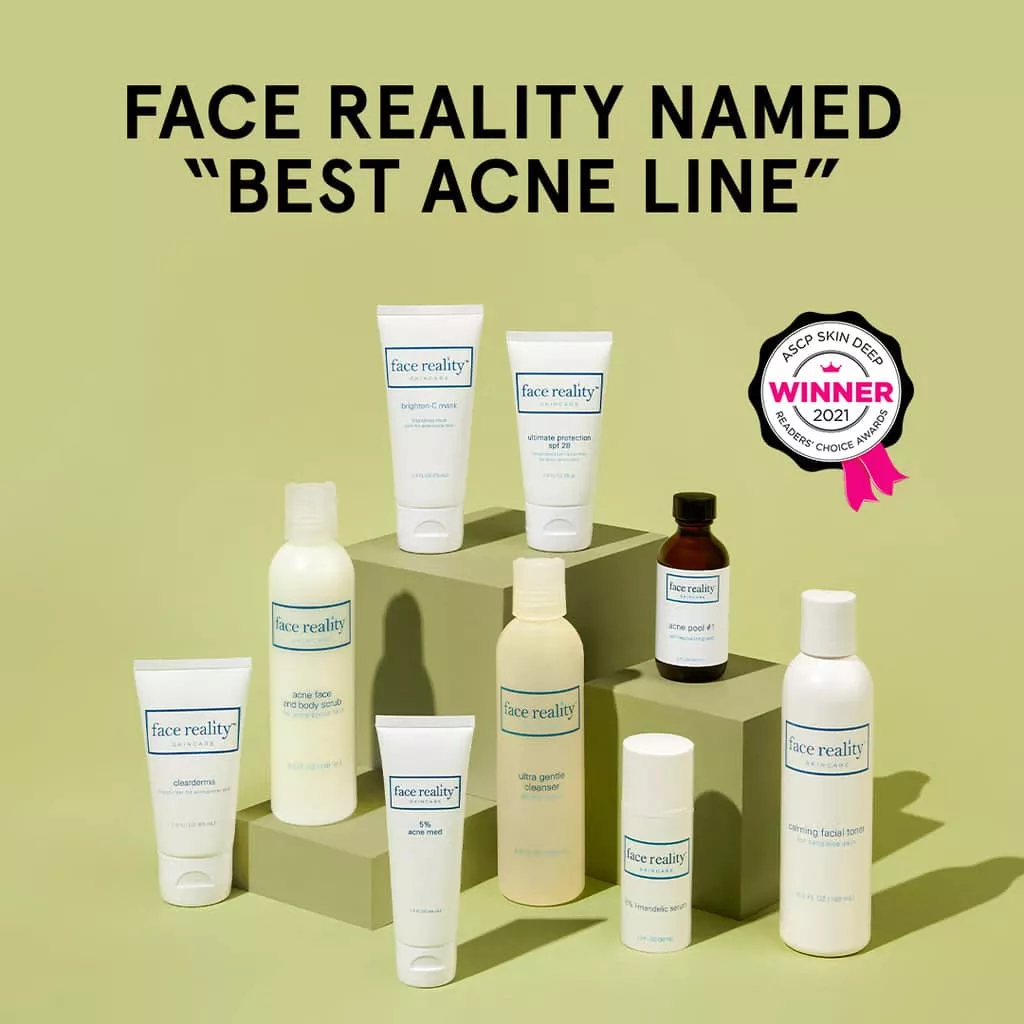 Get visible results with our personalized acne boot camp! This 12-week commitment has a 90+% success rate to reduce or clear acne in 90 days.

The first step to clearer skin is to book your initial 60-minute consultation which involves a skin analysis using the VISIA machine, sensitivity patch test, educating you on acne prevention tips and review an at home skin care regimen*. This consultation is REQUIRED prior to booking the 90-day Boot Camp.

The next step to clearer skin is scheduling your custom treatments! Treatments are recommended every 2 weeks within 12 weeks. We can schedule this after your initial consultation appointment.

Initial Consultation:$125
*Home care products sold separately

Boot Camp: $600
(Includes 6 custom treatments PLUS high frequency and blue light therapy in every treatment when necessary. You will also receive 1 NeoClear Laser Treatment within your 12-week commitment for a total savings of $390.)
Feel free to reach out and ask us anything!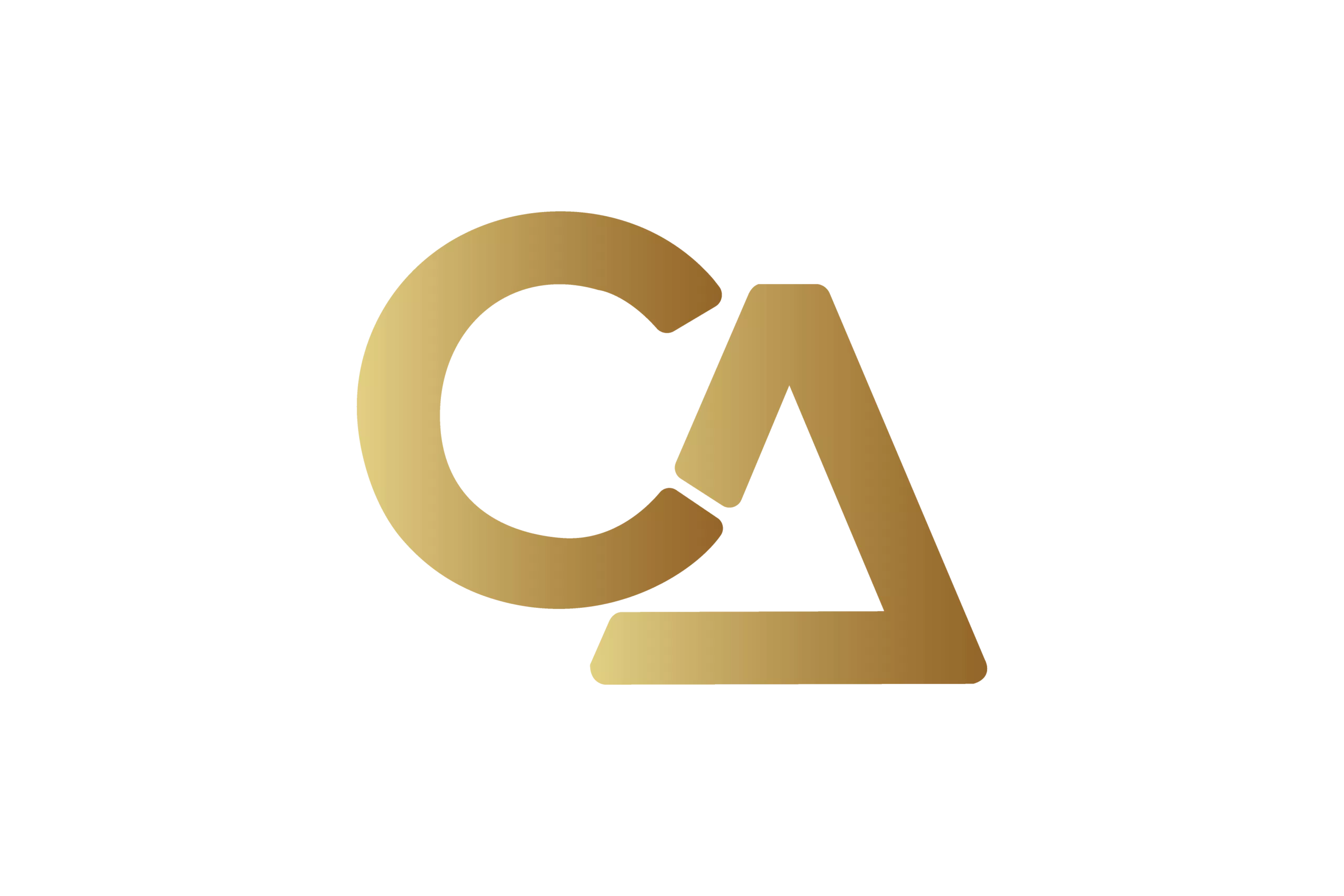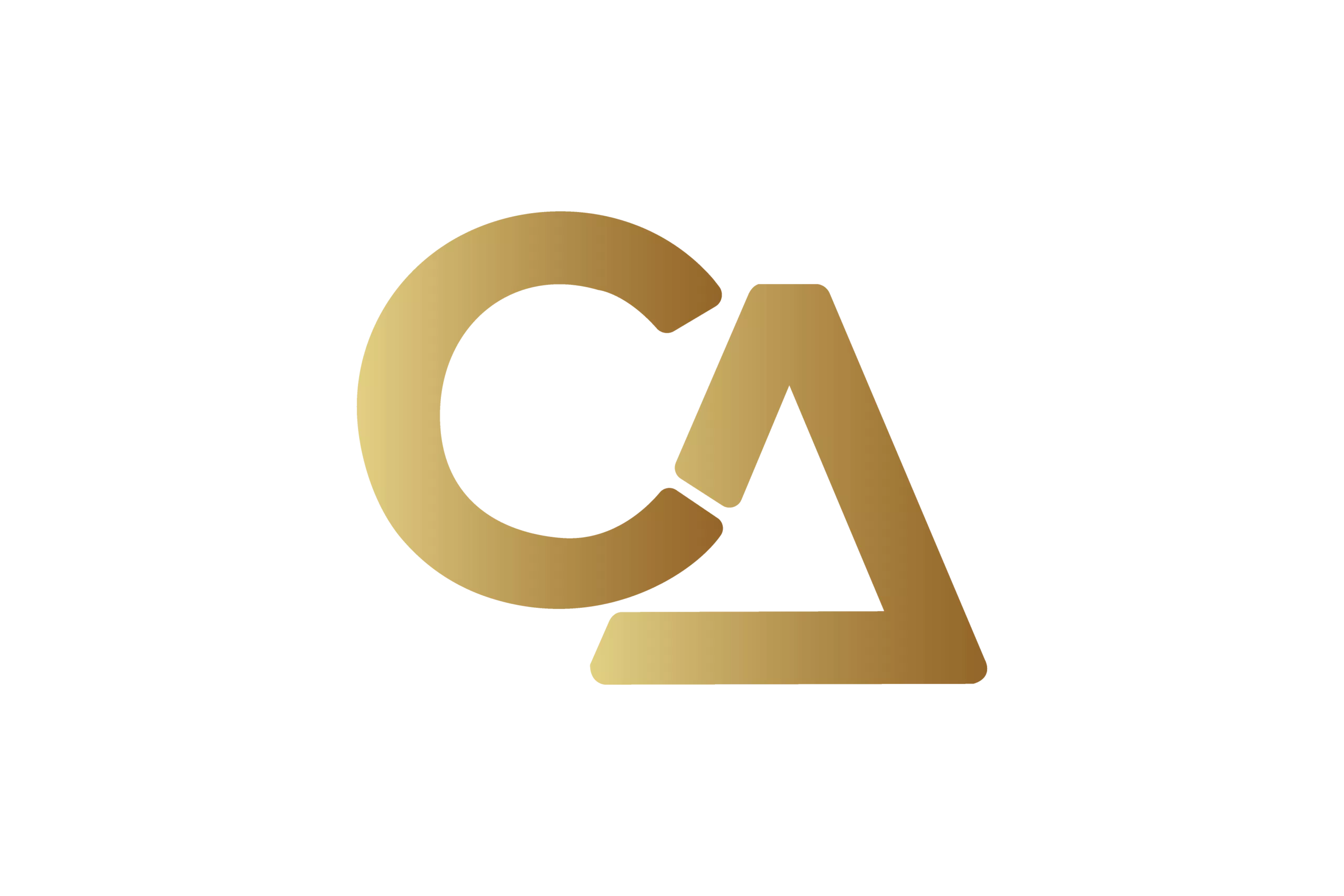 Schedule Your Appointment