Not sure what you need or want? Sign up for a free consultation and our professionals will spend quality time getting to know you personally and your beauty concerns. The COMO team will guide and educate you through all of your options. We allow you to be in charge of your final outcomes and we'll be by your side along the way.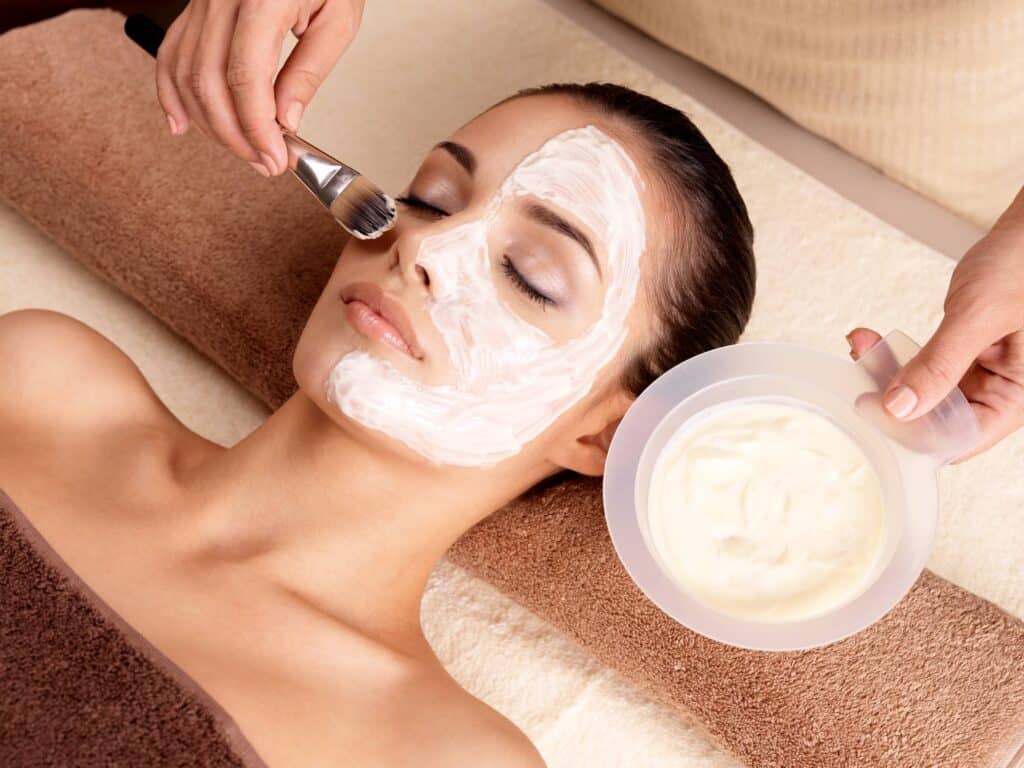 Aesthetic Skin Consultation
Overall skin analysis, aesthetic treatment such as facials, microneedling, chemical peels and skin care recommendations.
Injectable consultation for adding volume with dermal filler or softening the lines with Botox, Dysport & Jeuveau.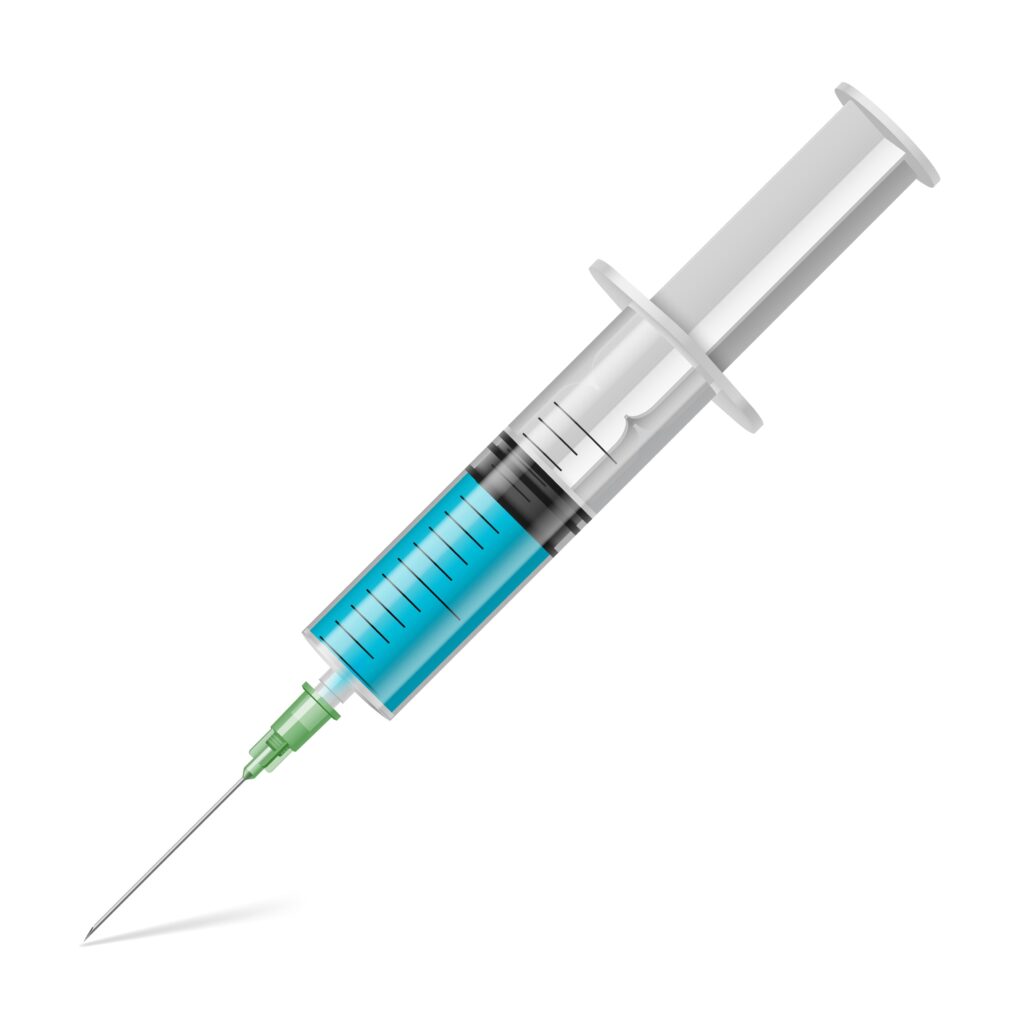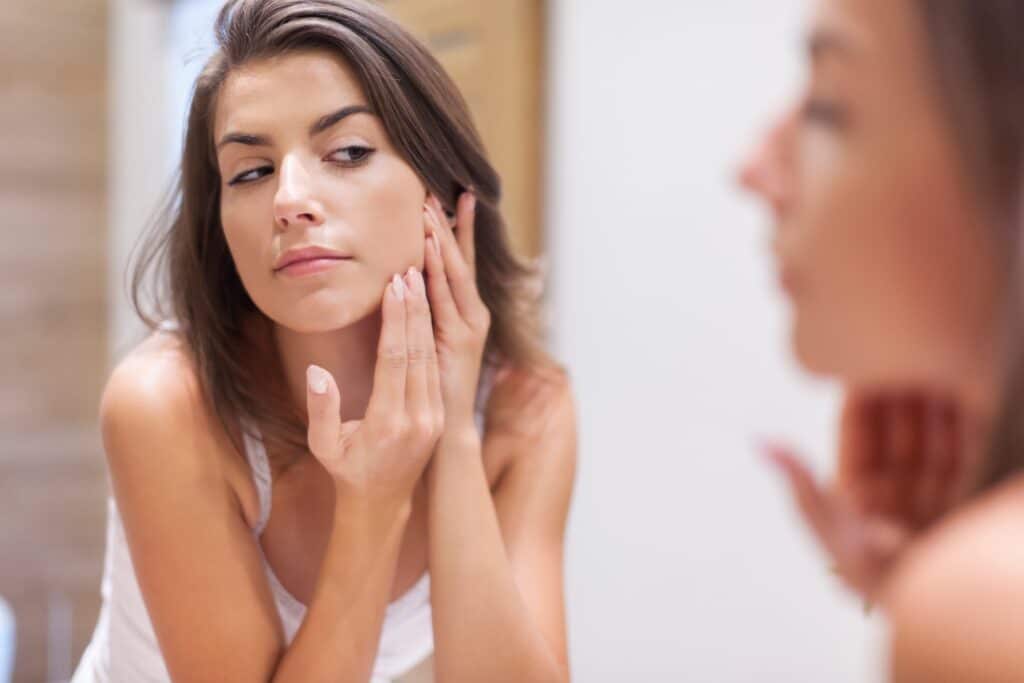 Visia skin analysis imaging system captures high quality, standardized facial images. It is an in-depth report on the overall health of your skin. It will show UV spots, pores, wrinkles, texture, porphyrins (bacteria), red areas and brown spots. We love this machine to be able to fully educate you on your skin and track your progression.
$50 – This will then serve as credit on your account that you can use towards a service or skin care purchase.
Feel free to reach out and ask us anything!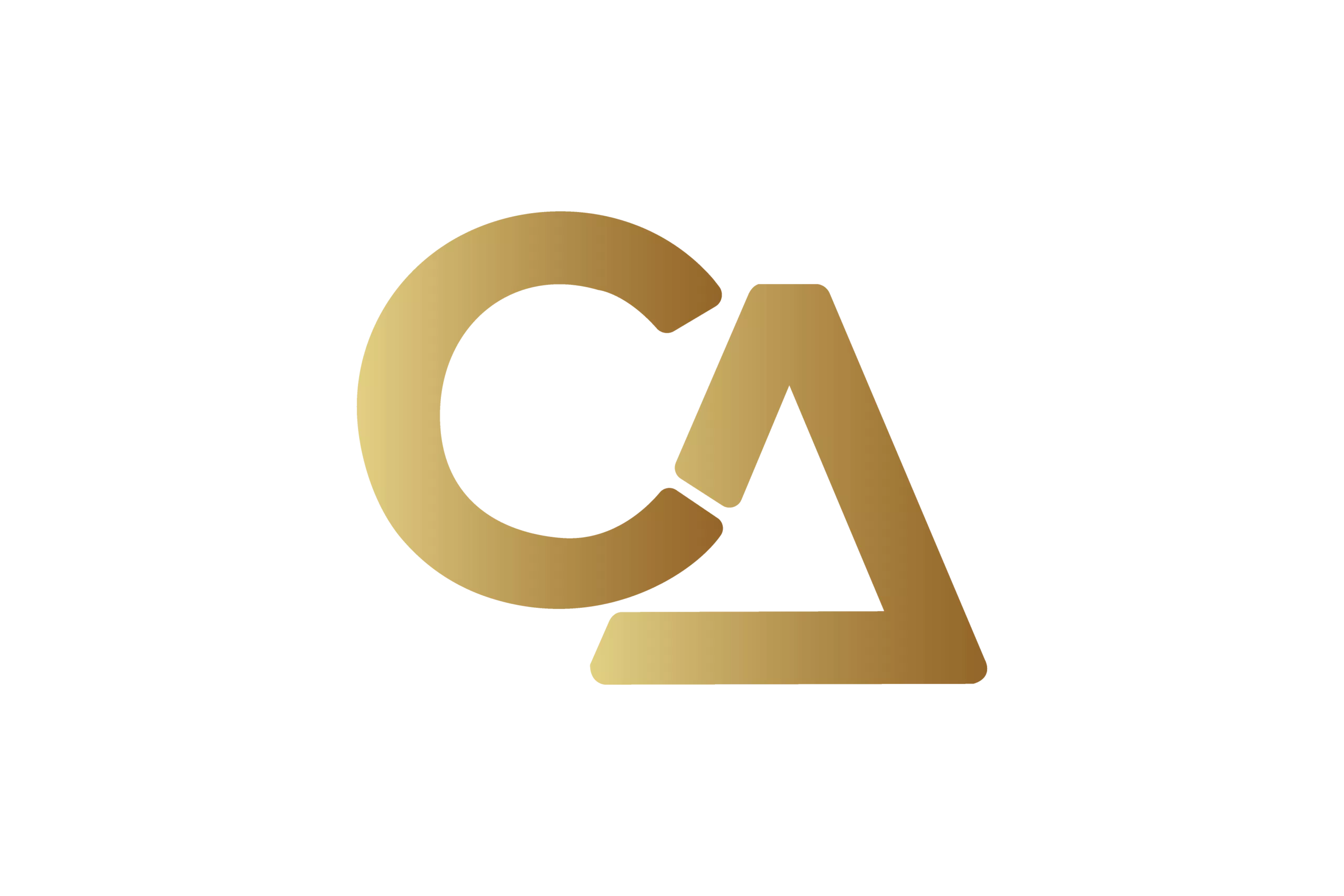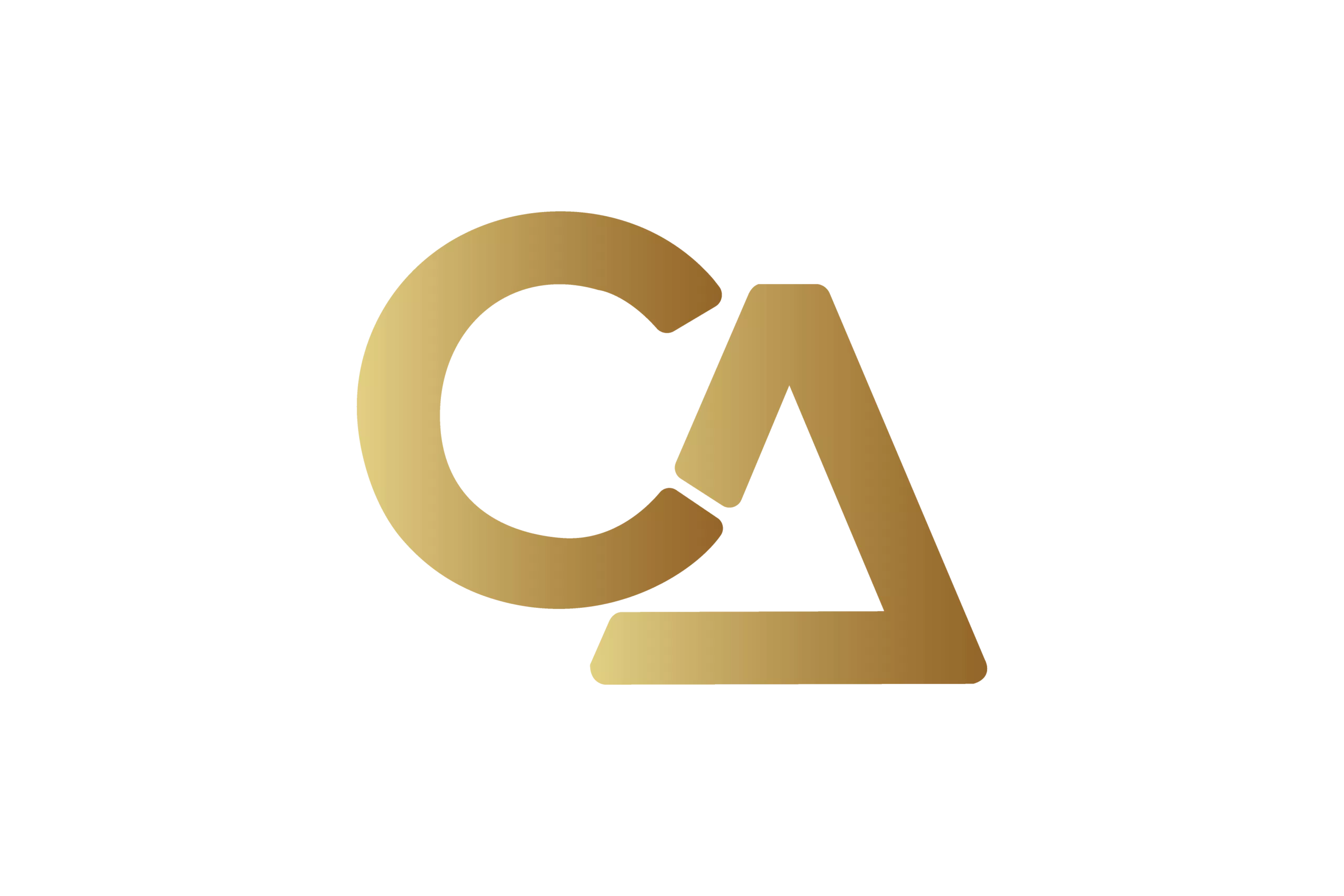 Schedule Your Appointment