Dermal fillers are cosmetic injectables that are used to restore volume, smooth wrinkles, and enhance facial contours. They are made of various substances, such as hyaluronic acid, calcium hydroxylapatite, and poly-L-lactic acid. They are injected into specific areas of the face to add volume, improve symmetry, and reduce the appearance of wrinkles, fine lines, and folds.
Restores volume:

Fillers can restore lost volume and plump up sagging skin, giving a more youthful appearance.

Smooths wrinkles and fine lines:

Fillers can smooth out wrinkles and fine lines, such as those around the mouth and nose.

Enhances facial contours:

Fillers enhance the contours of the face, such as adding definition to the cheeks or jawline.

Non-surgical:

Fillers are a non-surgical option for facial rejuvenation, with little to no downtime.

Quick results:

The effects of fillers are immediate and can last from several months to over a year.
Natural-looking:

When administered correctly, fillers can create a natural-looking result.

Customizable:

Fillers can be customized to address specific concerns and achieve the desired outcome.

Minimal side effects:

The side effects of fillers are generally mild and include temporary swelling, redness, and bruising.

Safe:

Fillers are considered safe when administered by a qualified medical professional.

Reversible:

In the event of an undesired result, fillers can be reversed using a specialized enzyme.
How long does the treatment take?
The treatment typically takes 30 minutes to an hour, depending on the number of areas being treated.
Is the treatment painful?
Discomfort is usually minimal and can be managed with a topical anesthetic or numbing cream.
How long do the results last?
The results can last from several months to over a year, depending on the type of filler used and the individual's metabolism.
How soon can I return to normal activities?
Patients can return to normal activities immediately after the procedure but should avoid strenuous exercise and excessive sun exposure for a few days.
Are there any risks or side effects?
The risks and side effects are generally mild and can include temporary swelling, redness, and bruising at the injection site.
Who is a good candidate for fillers?
Good candidates for fillers are individuals who are in good overall health and have specific concerns they would like to address, such as wrinkles, volume loss, or facial asymmetry.
Feel free to reach out and ask us anything!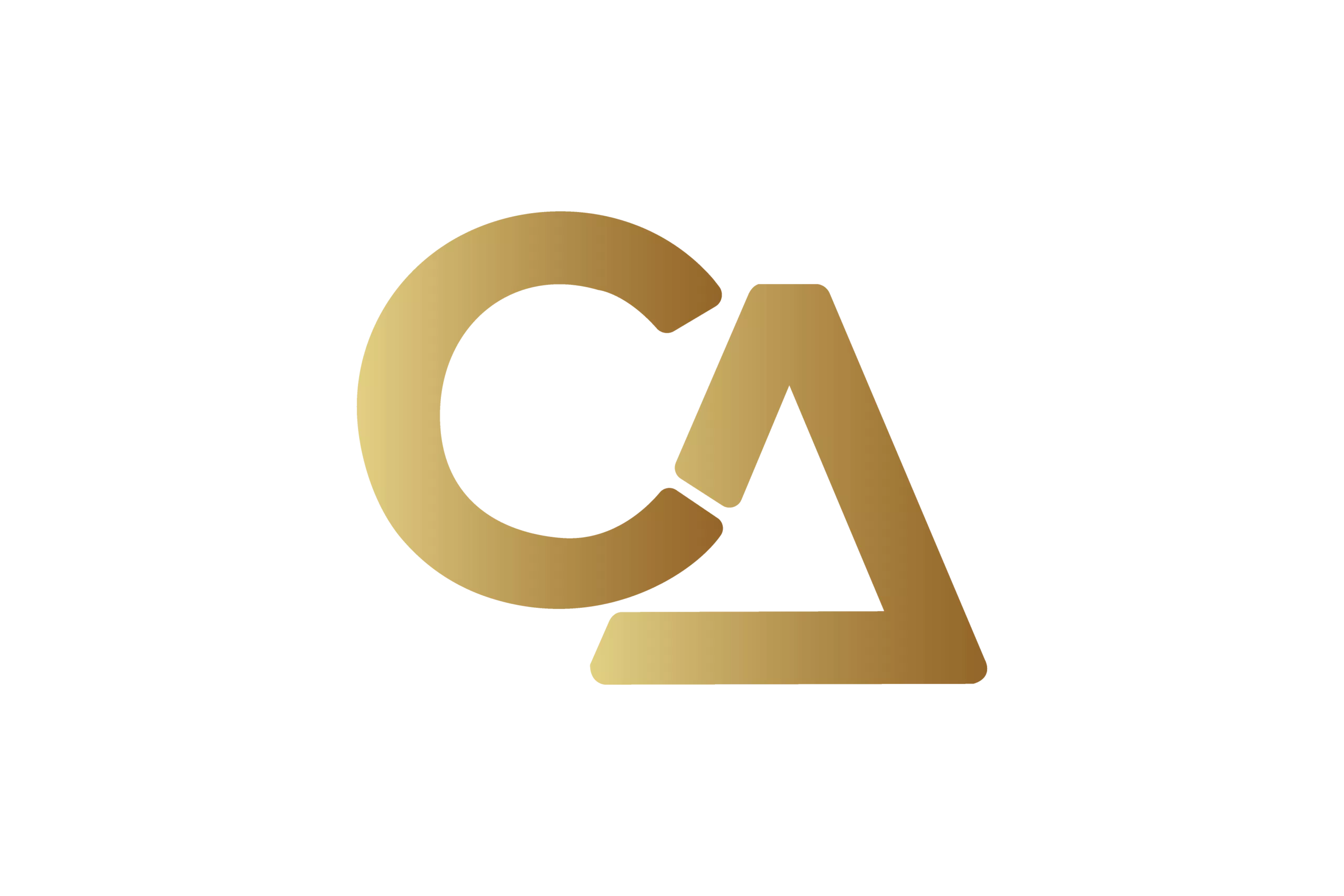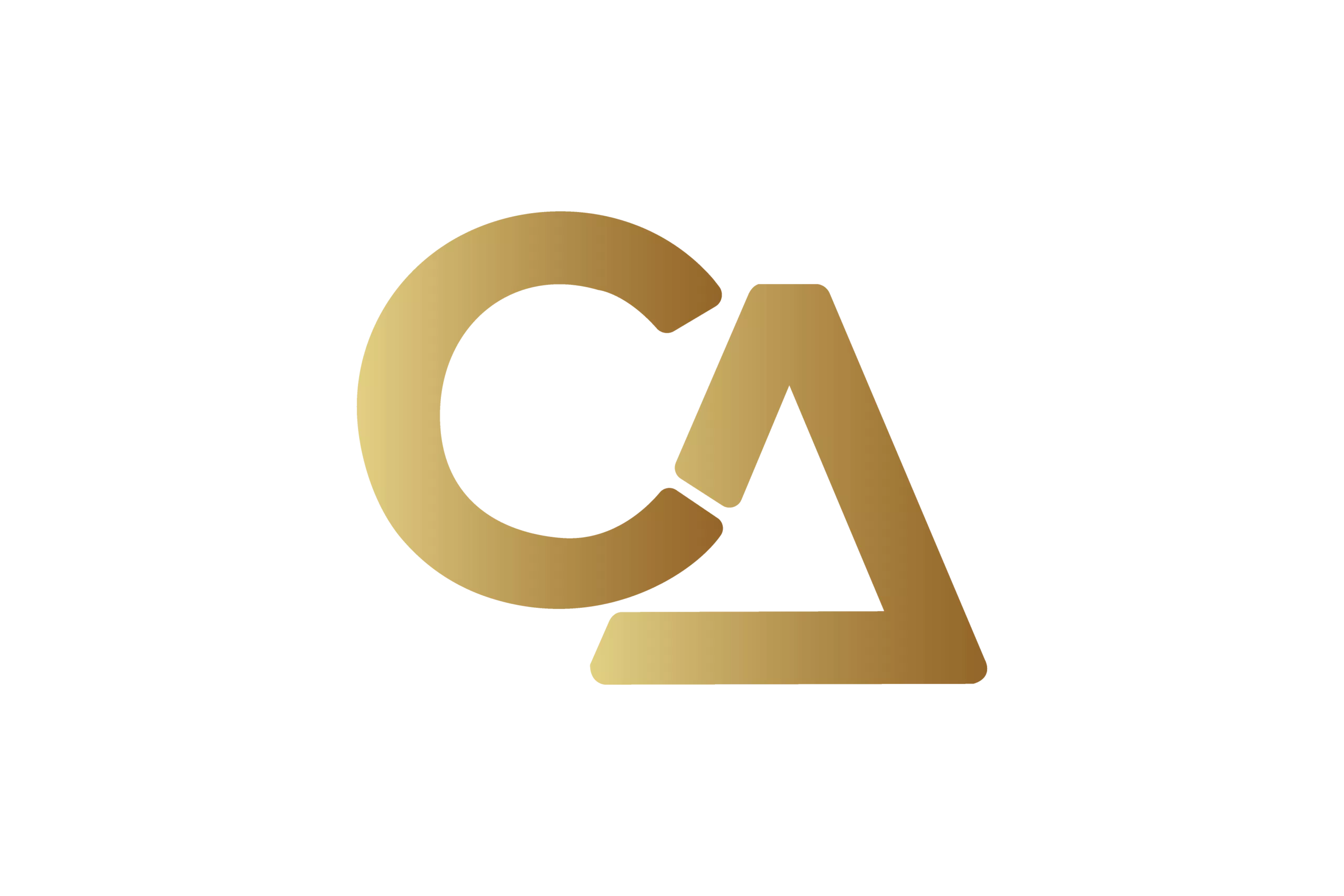 Schedule Your Appointment