Hydrafacial is a non-invasive and advanced facial treatment that involves the use of a special machine to cleanse, exfoliate, extract impurities, and infuse hydrating serums into the skin. The hydrafacial machine uses a patented vortex technology that penetrates deep into the pores and remove dead skin cells, blackheads, and other impurities. It can be used on all skin types and can be customized based on the individual's specific skincare needs.
Signature $189
Deluxe $239
Platinum $275
Add On Lip $50
Add On Eye $50
Add On Lip & Eye $75
Hydrafacial can improve the overall appearance and texture of the skin.
It can reduce fine lines, wrinkles, and hyperpigmentation.
The treatment can improve skin elasticity and firmness.
Hydrafacial can unclog pores and reduce the appearance of blackheads and acne.
The treatment can hydrate and nourish the skin.
It is a non-invasive procedure with no downtime.
Hydrafacial can be customized for each individual's skin type and concerns.
The treatment can boost collagen production for a more youthful complexion.
It is a quick procedure that can be completed in under an hour.
Hydrafacials are suitable for all skin types, including sensitive and acne-prone skin.
Is hydrafacial suitable for sensitive skin?
Yes, hydrafacial is suitable for all skin types, including sensitive skin. The treatment can be customized to address the specific needs of each individual's skin.
How long does the hydrafacial treatment take?
The treatment typically takes around 30-45 minutes to complete.
Is there any downtime after the treatment?
No, there is no downtime after the treatment. You can resume your daily activities immediately.
How often can I get a hydrafacial?
We recommend getting a hydrafacial every 4-6 weeks for optimal results.
Is hydrafacial painful?
No, hydrafacial is a painless and comfortable procedure.
How soon can I see results after the treatment?
You can see visible results immediately after the treatment, with continued improvement over the next few days as the skin continues to absorb the hydrating serums.
Feel free to reach out and ask us anything!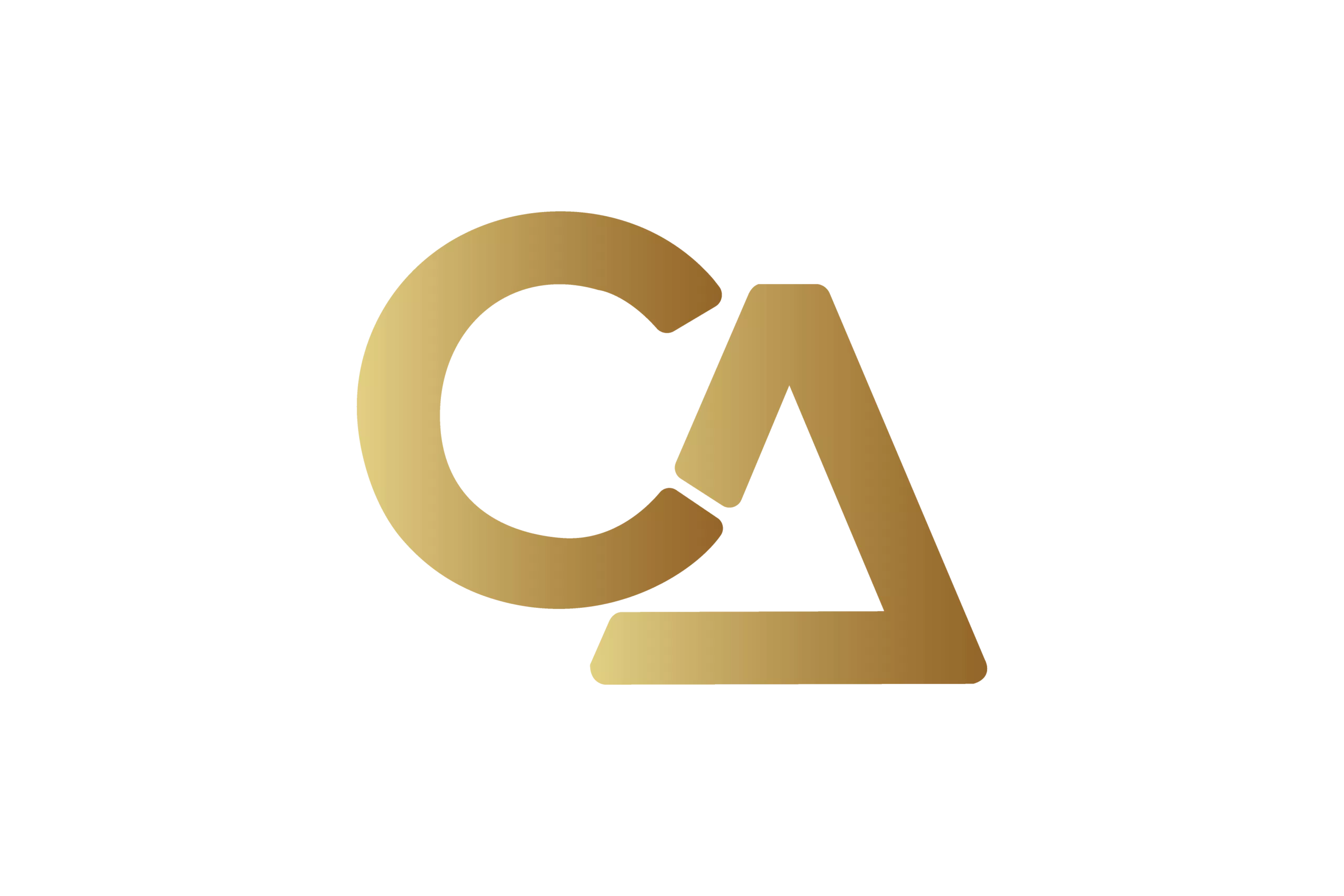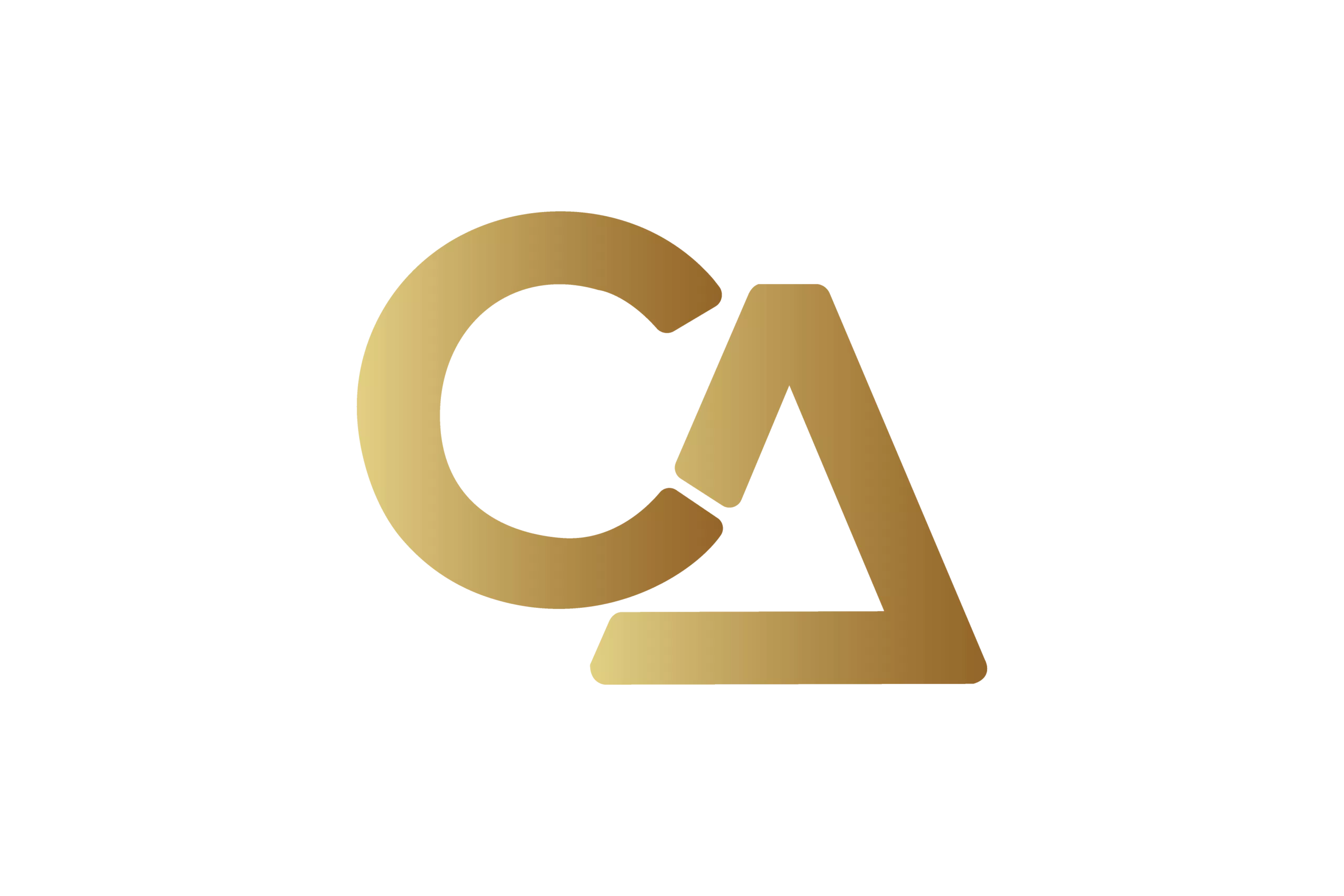 Schedule Your Appointment