Microneedling In westfield
Microneedling is a popular skincare treatment that involves using a device with small needles to create tiny punctures in the skin. In addition to improving the appearance of fine lines, wrinkles, and acne scars, microneedling stimulates the production of collagen. The needles used in microneedling are typically very small, and the treatment is generally well-tolerated by most patients. Microneedling can be done on various areas of the body, including the face, neck, and hands. One of the major benefits of microneedling is that it can help improve the texture and overall appearance of the skin. Because of the punctures made during the treatment, collagen can be stimulated, reducing the appearance of fine lines and wrinkles. Aside from improving absorption, microneedling allows skincare products to penetrate deeper into the skin and provide better results. Other benefits of microneedling include reducing the appearance of acne scars, improving the appearance of stretch marks, and reducing hyperpigmentation.
Face $250
Face & Neck $300
Face, Neck & Décolleté $350
Reducing the look of fine lines and wrinkles
Improving skin texture and tone
Minimizing the appearance of acne scars
Reducing hyperpigmentation and dark spots
Enhancing the effectiveness of topical skincare products
Boosting collagen and elastin production
Reducing the size of pores
Improving the overall health and vitality of the skin
Providing a non-surgical alternative to more invasive treatments
Minimizing downtime and recovery compared to other treatments
Is microneedling painful?
Microneedling is generally well-tolerated by most patients, with some mild discomfort or a slight sensation of heat or pressure during the procedure.
How long does the treatment take?
The length of the treatment will depend on the area being treated and the size of the device used, but most sessions take about 30-60 minutes.
How many sessions are needed to see results?
It usually takes 4-6 weeks for patients to achieve optimal results after a series of treatments.
Is there any downtime after microneedling?
In most cases, patients can return to their normal activities within a few days after the procedure, although some patients may experience some redness and mild swelling.
Are there any side effects of microneedling?
Most patients experience mild side effects like redness, swelling, and mild discomfort, but these usually resolve within a few days.
Can microneedling be combined with other treatments?
Microneedling can be combined with other cosmetic treatments like PRP (platelet-rich plasma) therapy or radiofrequency energy to further enhance the results.
Feel free to reach out and ask us anything!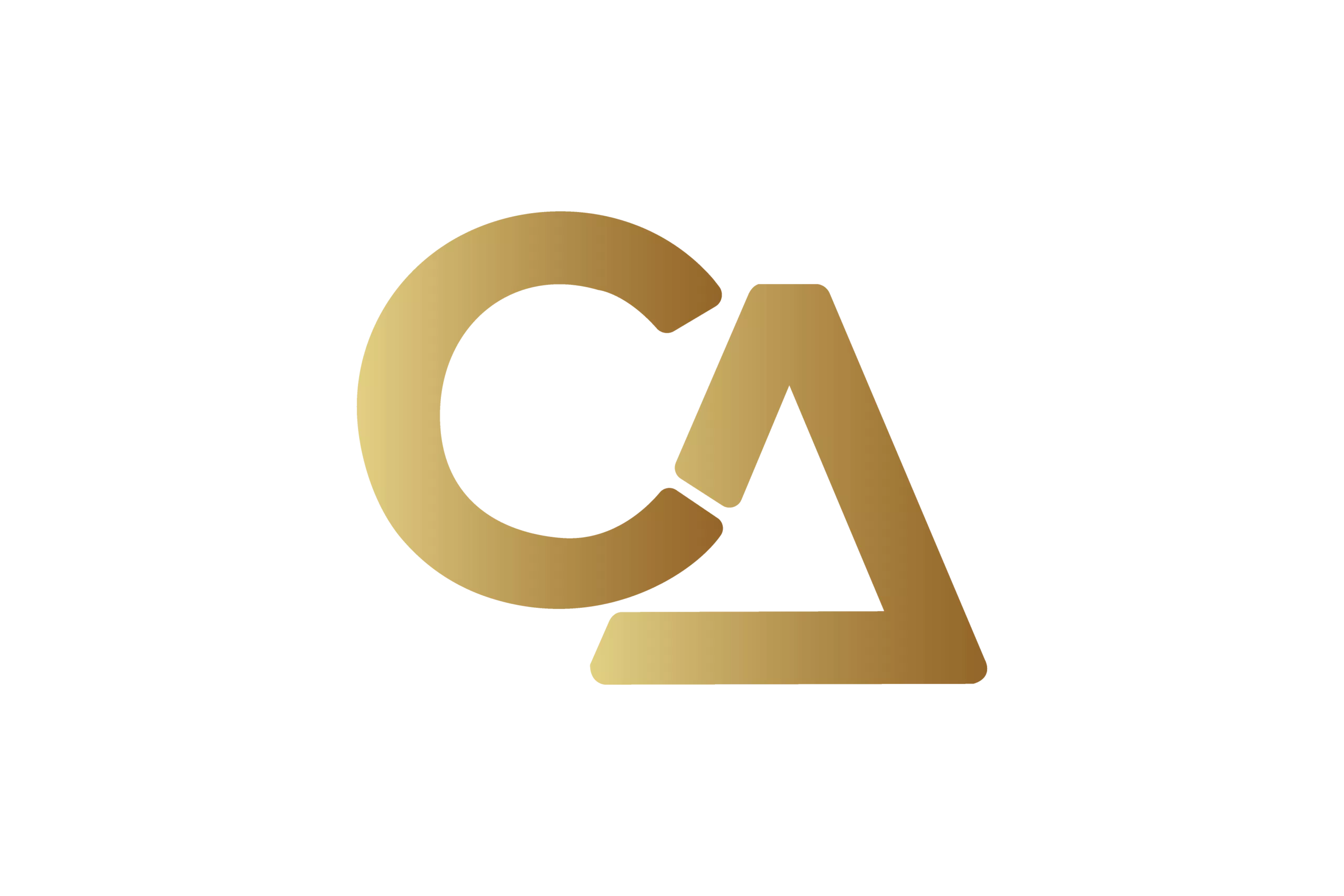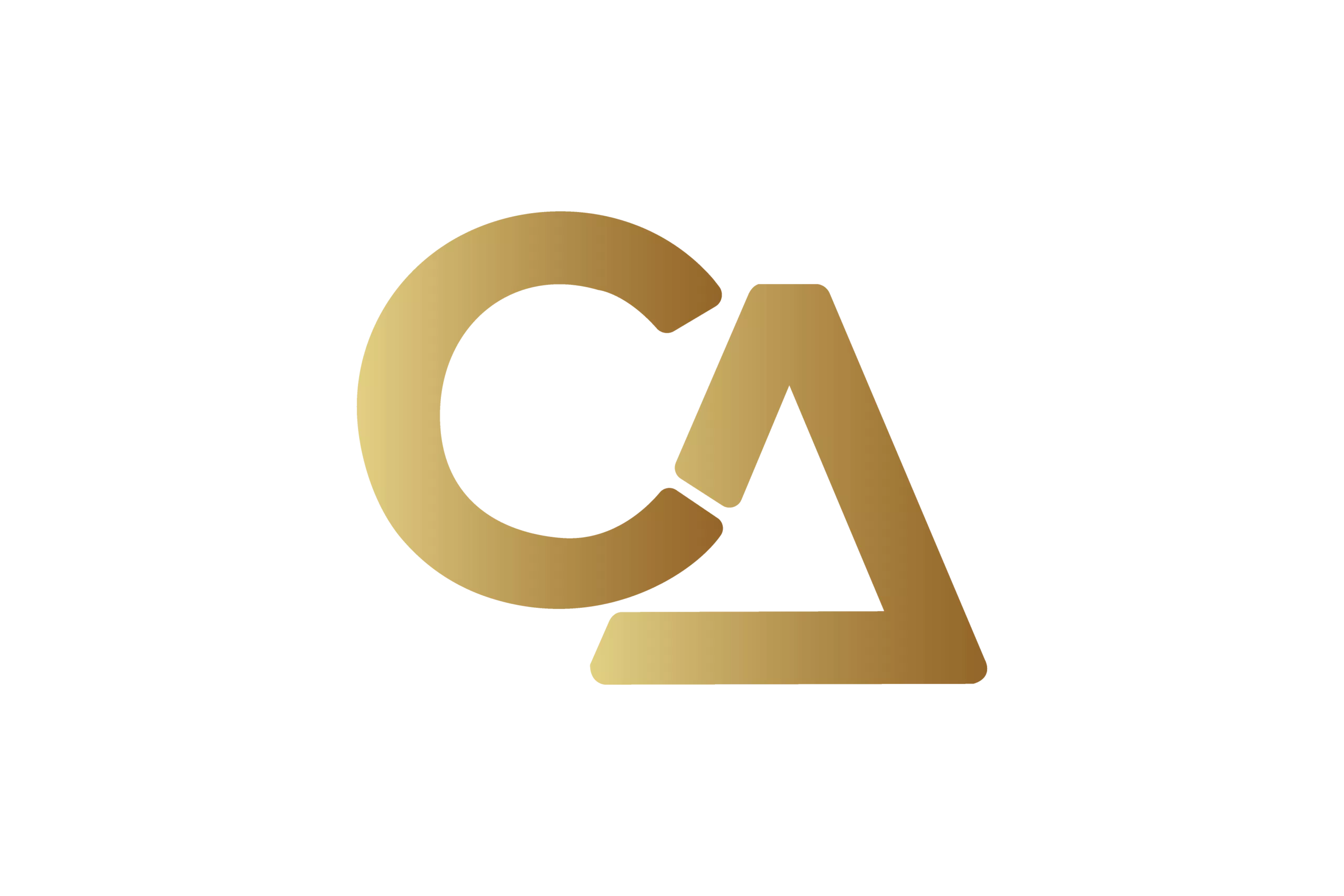 Schedule Your Appointment